At A.ASTON, ethics is a daily commitment that goes beyond methodology.
DIVERSITY CHARTER
A.ASTON has been a signatory of the Diversity Charter since 2017, formalising a strong commitment that has prevailed since the firm was founded in 2000. Fighting against all forms of discrimination in recruitment and promoting equal treatment of applicants echoes our clients' codes of conduct, for whom we act as true partners in their recruitment and ambassadors of their image.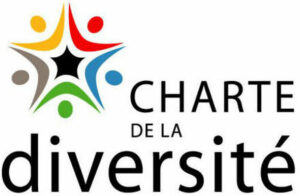 GENDER EQUALITY

For each recruitment, we make sure that the value of the position is the same for a male or female candidate. In this way, we support our partners in achieving greater parity within their teams.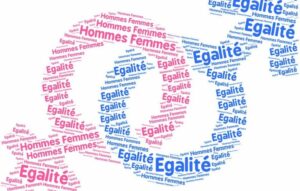 DOULEURS SANS FRONTIÈRES

We have chosen to support the "Douleurs sans frontières" association, a French international NGO whose vocation is to promote, lead and develop all actions aimed at the diagnosis, treatment and management of pain, both physical and psychological, in the most disadvantaged countries.